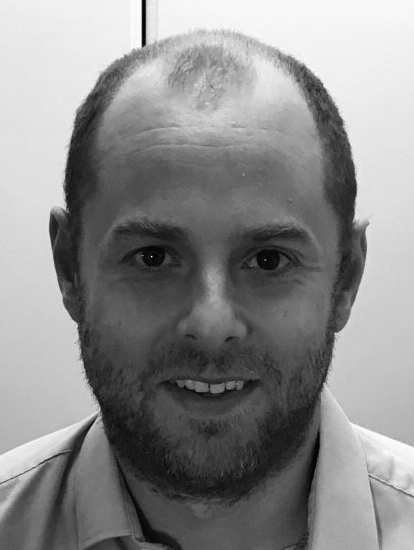 Mike grew up in Wimbledon, south-west London and, after gaining a degree in French and Sports Coaching from Oxford Brookes University, enjoyed 12 years working as a French and Spanish teacher in outer London and Surrey.
Mike's passion for poetry started at a young age with his mother still possessing several poems dating back to his primary school days. Having written poems for his wife Ruth over the course of a number of years (including his marriage proposal), he decided to use the extra time afforded to him during the Covid-19 related lockdown of 2020 to fulfil the lifelong ambition of turning this interest into the creation of a series of children's books. Along with The Dove Who Learned How to Love, he has also written The Shark who was Scared of the Dark and The King who Couldn't Sing.
As well as being a keen amateur sportsman, Mike has a passion for music and takes inspiration from the clever lyrics and wordplay of the likes of Bob Dylan and the Arctic Monkeys.
Mike lives in Twickenham with Ruth and their two children, Ivor and Jemima.