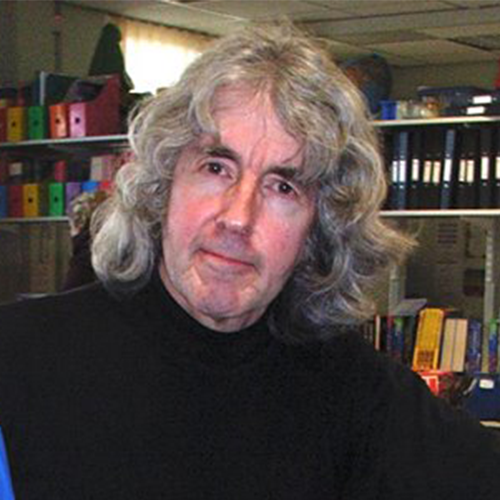 Titanic Tim!…Stan Lee
Tim Quinn is good for vibes!…Brian May
Genius!…Gyles Brandreth
I'll work with them again one day: fabulous people with an enviably generous outlook on life.
Steve Harley of Cockney Rebel on MQM
In twenty years as a teacher (nearly eight as a Head) I can't recall a visiting artist (musical, dramatic or anything) who has had such a positive impact on the children and the school as a whole.
Daniel Hains – Headteacher – St. John's CE Primary School, Southport
Tim Quinn was born in Liverpool in 1953, the very same year Beryl the Peril first appeared in The Topper. Coincidence? We think not! Educated by Irish Christian Brothers whose prospectus boasted, 'We will instill a fear of God into your child', it was little wonder Tim chose a life in entertainment.
Starting his career as a clown at Blackpool Tower Circus he then leapt back in time to work on BBC TV's Good Old Days music hall series where he started writing scripts for top comedians. It was a small jump into the world of comic books where he spent many happy years as scriptwriter, illustrator and editor on such noted titles as The Beano, The Dandy, Sparky, The Topper, Buster, Whoopee!, Bunty, Jackie, Dr Who Magazine, and Whizzer & Chips before heading Stateside to work for the mighty Marvel Comics Group on the world famous Spider-Man, X-Men and the Incredible Hulk.
Tim has also worked as a writer for the Guardian newspaper, editor for America's oldest publication The Saturday Evening Post and producer for LWT's The South Bank Show (amongst others producing a show on the history of Marvel Comics!).
Today he is on a lecture tour of the UK discussing the humour and nostalgia of comics, runs a management company for recording artists, conducts workshops on cartooning and literacy, creates way too many charitable projects, and dreams of the day he will be bitten by a radioactive giraffe so that he can finally take over the universe.