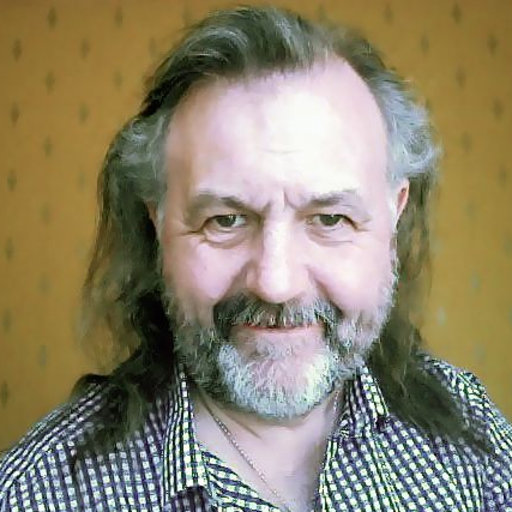 Professor Peter Smith
Peter is an experienced academic and has been a Professor for over 30 years. He has
written 300+ papers and books. Peter is a Fellow of several societies including the
Chartered Management Institute, the Royal Society of Arts and the British Computer Society.
Peter is an avid fan of rock music and has attended over 2000 concerts in the last 50+
years. Peter runs a blog of his concert experiences: www.Vintagerock.WordPress.com and
regularly writes about popular music. In 2016, Peter had a life changing accident. He fell
down the stairs at home and broke his neck, which left him paralysed from the neck down.
He continues to attend concerts and teach online. Peter is an experienced PhD supervisor
and supervises and examines PhD students all over the world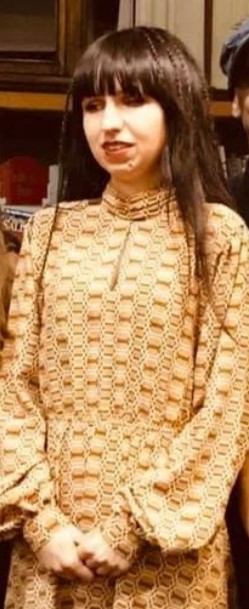 Laura Smith
Laura is Peter's daughter and often accompanies him to concerts. She has a BA in
Sociology, a Masters in Social Work, is a qualified primary teacher and classically trained
singer. At present, she works as a researcher and writer. Her research interests cover a
wide range of topics and she has written academically, as well as for fun, on the subjects of
disability, identity, parenting and popular music. Laura lives in Newcastle with her partner,
two young children and guide dog. As well as her writing, she loves to sing and provides the
vocals to the folk ensemble, The Shining Levels.