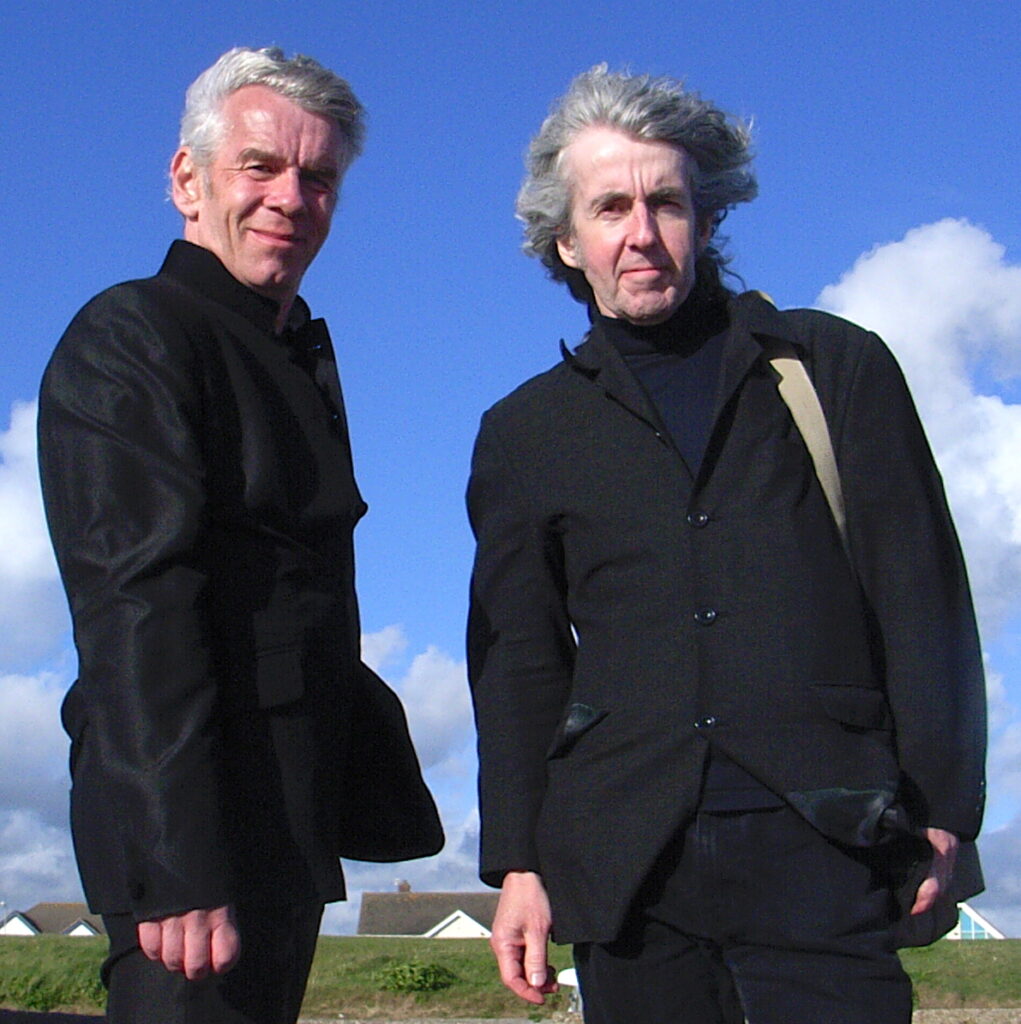 The Brothers Quinn are Tim Quinn and Jason Quinn. They started their writing careers as children by creating rival weekly comic books that they sold at school. Tim created 'The Banger' comic while Jason's masterpiece was a super-hero epic titled 'The Vicramer'. Film options on both still available.

Tim Quinn

After leaving school at age sixteen, Tim became a clown at the famous Blackpool Tower Circus in England. He went on to writing scripts for popular comedians of the day before entering the world of comic books in the UK on such titles as Sparky, The Topper and The Dandy. Relocating to the USA, he became the Humor Editor for the legendary Saturday Evening Post Magazine followed by a twenty year stint working for Marvel Comics on their super-hero titles. Tim has also worked in television as a producer on the award winning documentary series The South Bank Show and, with his wife Jane, run a successful management company in the music business putting on shows featuring members of Led Zeppelin and the Rolling Stones.

Jason Quinn

Jason Quinn is the award winning author of Steve Jobs/Genius by Design and Gandhi: My Life is My Message. He has also written and edited comics for Spider-Man, Batman, Doctor Who and many more. He was both scriptwriter and script editor on the long running children's TV series Dream Street. A modern day swashbuckler, when he's not writing, eating, or reading comics, you will find him practicing his swordplay around the world as a master of the epee.