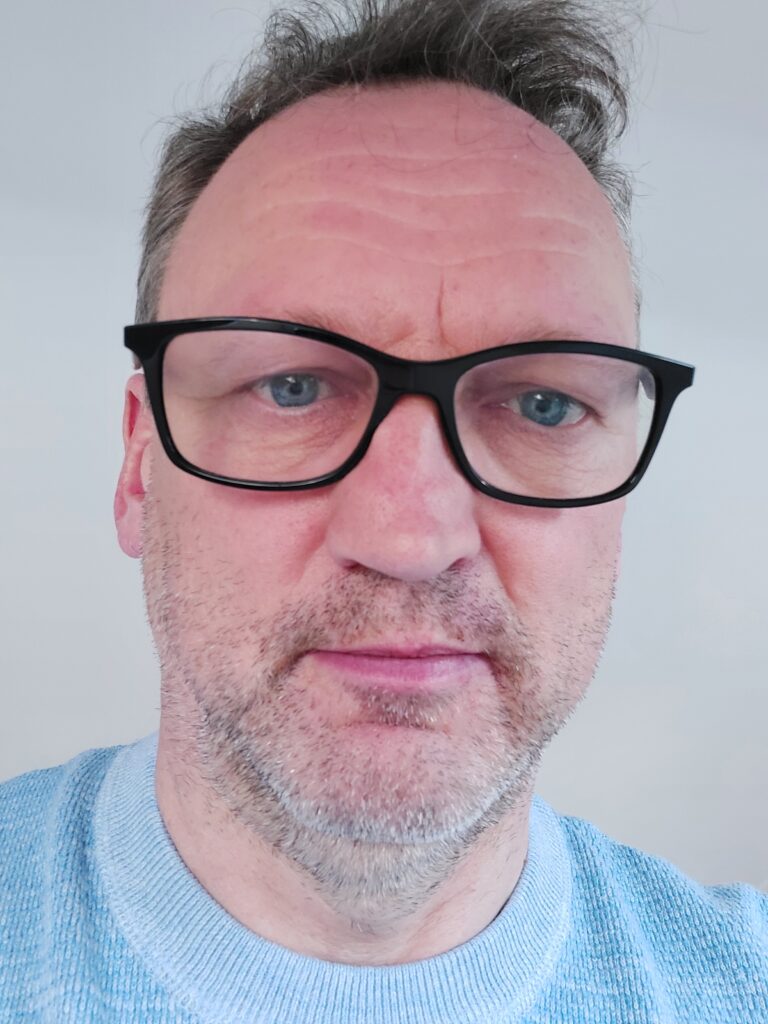 Born in Mid 60s North London Neil's family soon moved to Somerset in the West Country of England where Yeovil became his home town, as is also the case with singer PJ Harvey and the group The Mob, famed for being part of the Crass roster. Attending a Sherborne Grammar school and po-going to 'Holiday in Cambodia' by The Dead Kennedys at The Digby Hall, punk was truly his first love.

Studying Philosophy and English at Keele University he became Social Secretary there with perhaps the highlight of that tenure being the booking of The Pogues for Hawthorns Hall of residence. After graduating with a beer drinking 2:2 Neil settled into the obscurity of a career advising young people with Special Needs around the London area in the UK.

Escaping the rat race for a while with his young family Neil immigrated to the quiet region of the Charente Maritime in France where bizarrely he coached cricket, even winning an International Cricket Council World award which means his name will always be in the 2010 Wisden, the bible of that game. He relocated to Australia living in Perth, Western Australia first of all and then Sydney, New South Wales where, having completed his MA in Primary Teaching, he presented at the radio station 2RRR as a hobby.

Through persistence and hard work Neil has built up a successful brand focused around the retro pop of the 20th century, covering the widest range of genres, where the unique selling point is the artist interview of each edition. With over 500 music podcasts housed on the mixcloud platform Retropopic Radio now has a listenership in over 140 countries. The recorded material from interviews that Neil had built up formed the back bone of 'Spitting and Screaming: The True Story Of British Punk (1971-1979)', released in April 2021 on New Haven. Now broadcasting at Ridge Radio in the UK and AVR in the US, as well as 2RRR, watch this space for more to come….